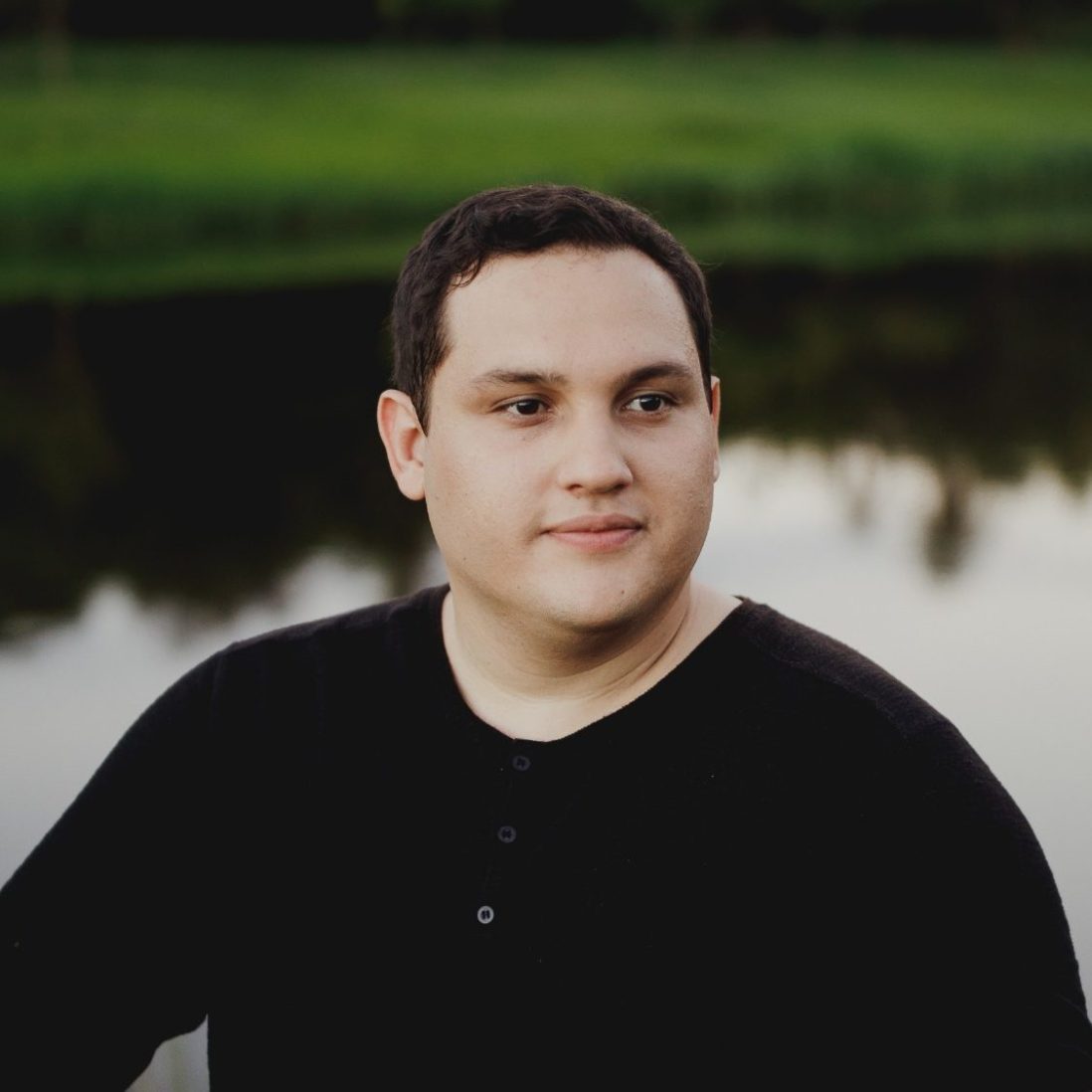 Lucas Samir Ramalho Cavalcante
lsrcavalcante at ucdavis.edu
Lucas Cavalcante has a Ph.D. in condensed matter physics at the Physics Department of the Universidade Federal do Ceará (UFC) in Fortaleza, Brazil. He spent a year as a guest Ph.D. at the Technical University of Denmark (DTU) in the Computational Atomic-scale Materials Design (CAMD) group. He has experience in the area of condensed matter physics, with emphasis on the modeling of the optoelectronic properties and dynamics of bidimensional systems and organic electronic materials. He is currently working as a postdoc on a machine learning approach to accurately simulate materials properties.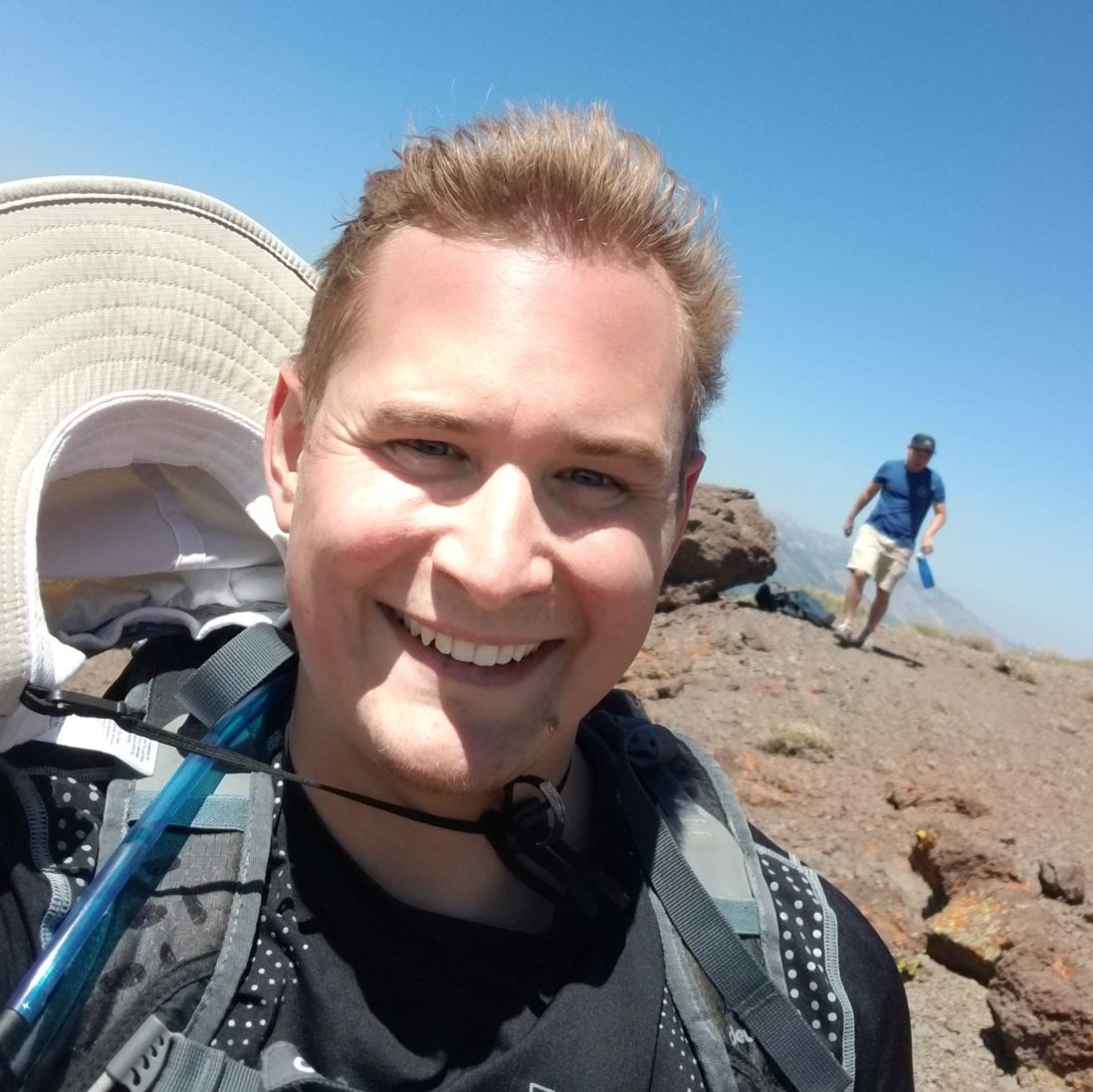 Tucker Murrey
tlmurrey at ucdavis.edu
Tucker Murrey is a 6th year PhD candidate in Material Science and Engineering. His research focuses on developing processing techniques and connecting structure-property relationships in organic semiconductors. He obtained his Bachelor of Science at the University of Washington in Material Science and Engineering-Nanoscience and Molecular Engineering. He has received competitive external funding to attend the National School on Neutron and X-ray Scattering, in addition to a 6-month National Science Foundation internship to work at the National Renewable Energy Laboratory. As lab safety coordinator, he developed a safety procedure that has since been adopted by UC-Davis as a campus best practice.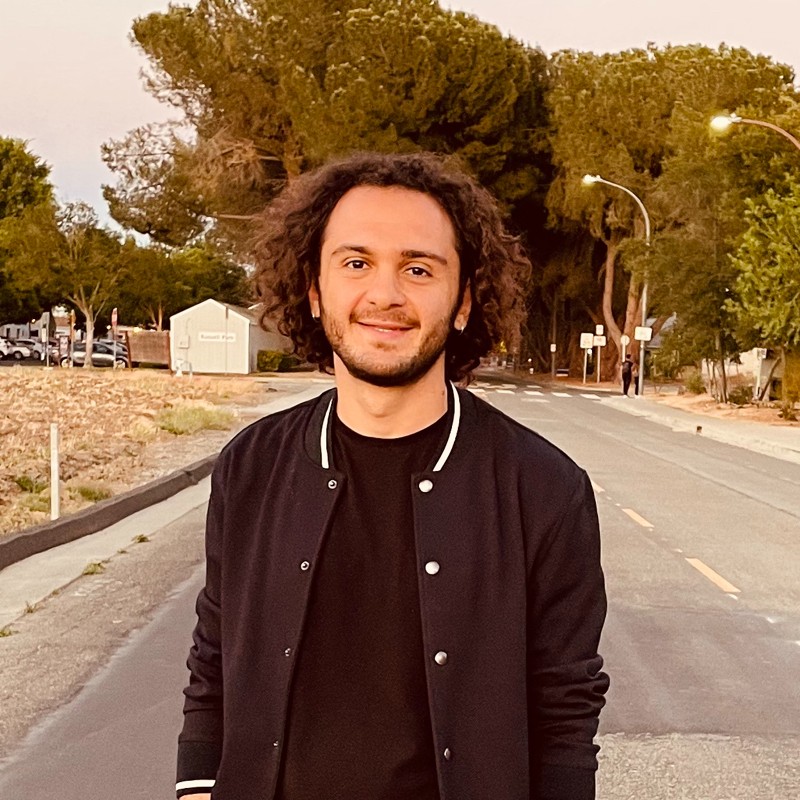 Goktug Gonel
agonel at ucdavis.edu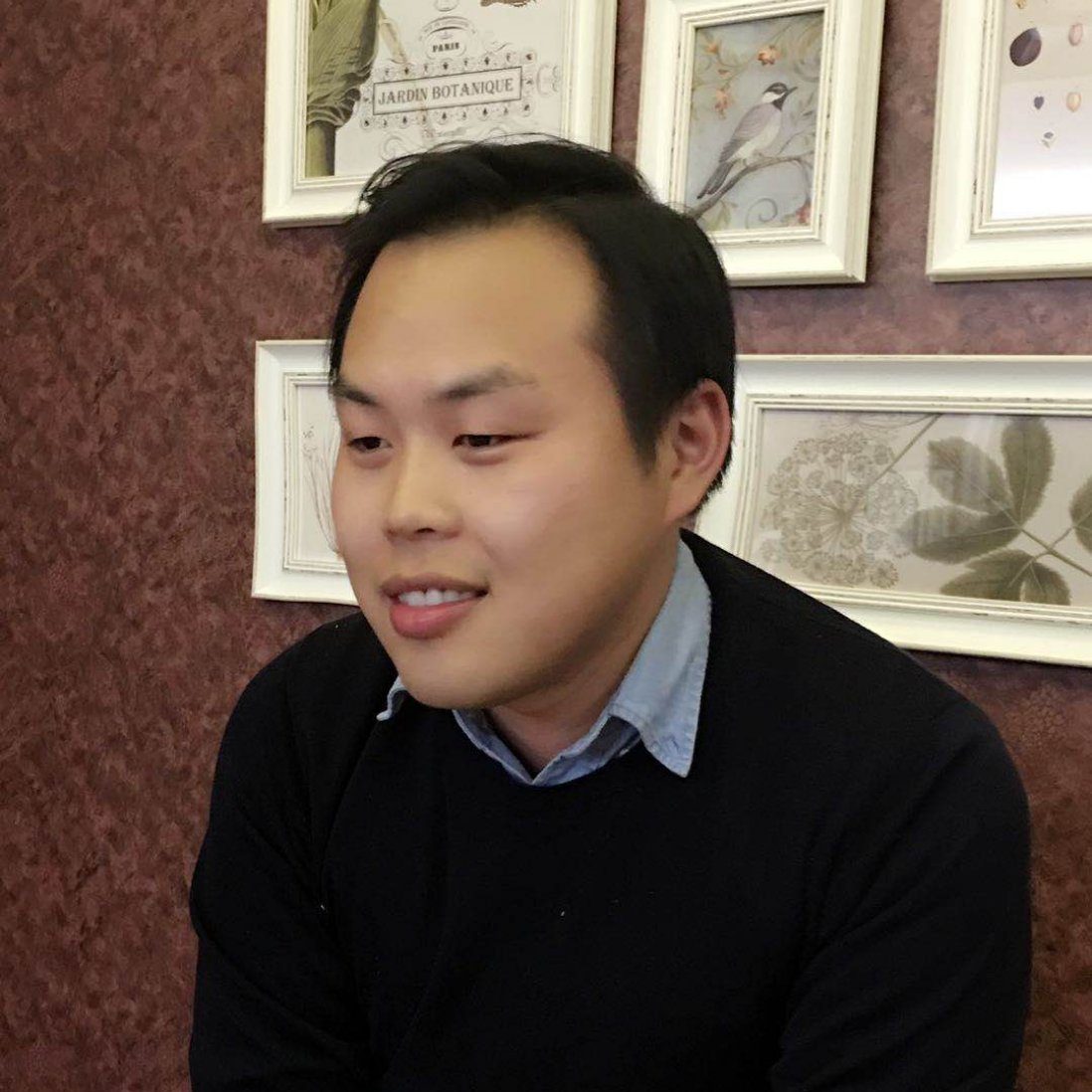 Xiaolei Chu
xlchu at ucdavis.edu
Xiaolei graduated from college in China and had his master degree in Chemical Engineering from Rutgers University in New Jersey. He joined the Moule group in 2016 and has been working on using Electron Tomography to understand the 3D mesoscopic structure of functional materials. Here is a video made by himself about his project. In his free time, he enjoys jogging and cooking.
Megnha Jha
megjha at ucdavis.edu
Megnha is a 4th year PhD student in Chemical Engineering.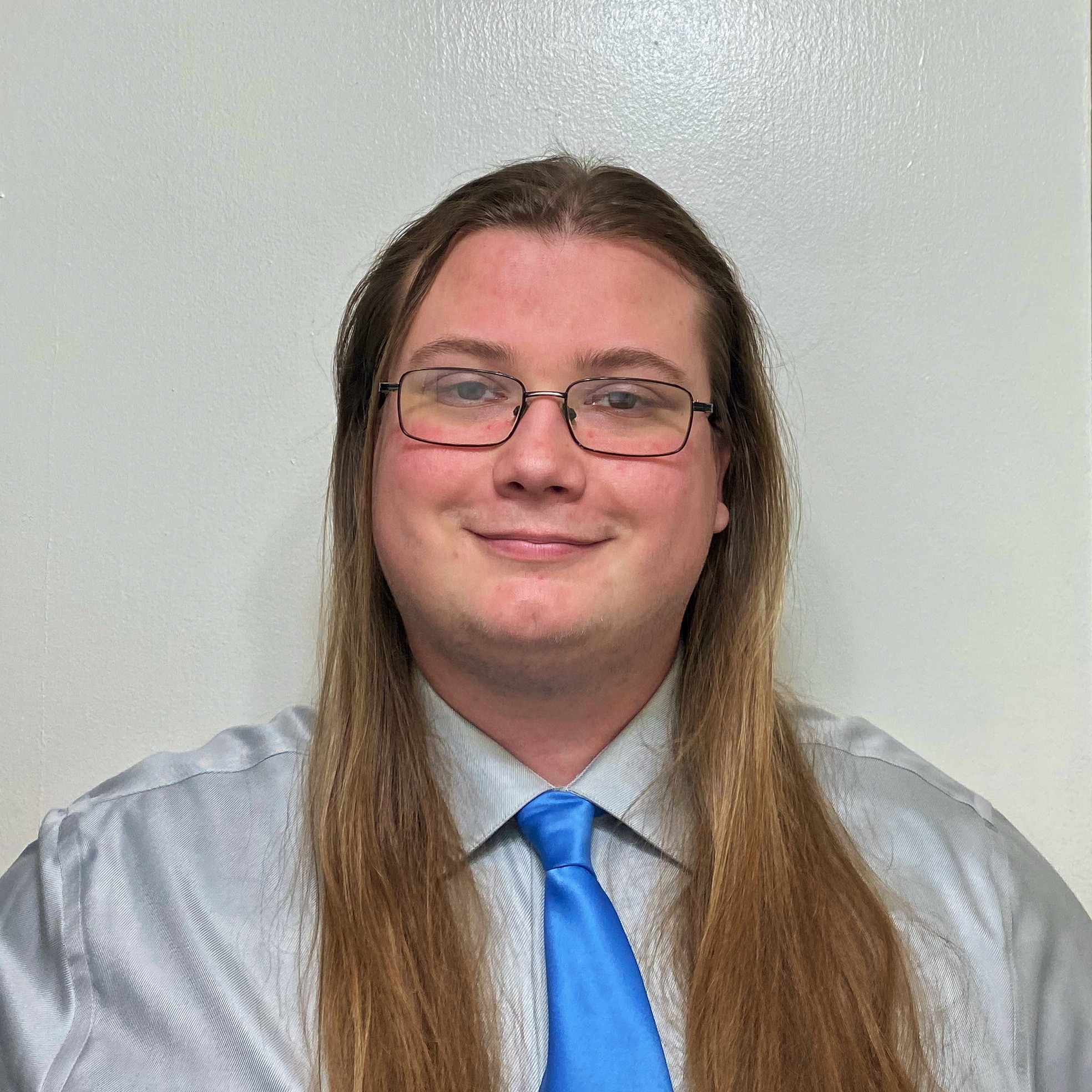 Ethan Field
efield at ucdavis.edu
Ethan is a 2nd year PhD student in Materials Science and Engineering. He is also a stand up guy.
Joaquin Mogollon Santiana
jmogollonsantiana at ucdavis.edu
Joaquin is a Chemical Engineering graduate student.
Nicole Encalada
nlencalada at ucdavis.edu
Nicole is a Chemical Engineering graduate student.
Undergraduate Researchers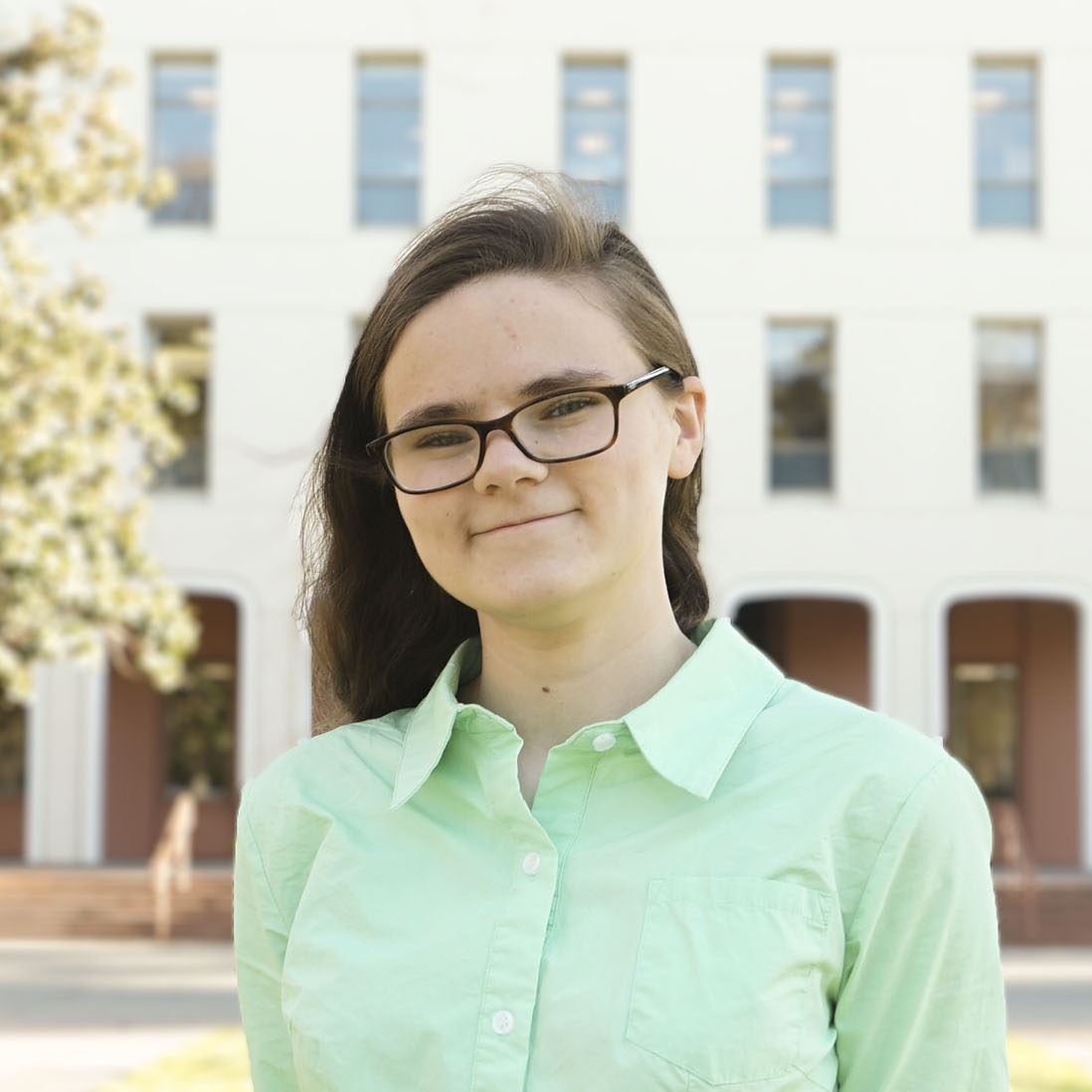 Nichole Yacoub
nlyacoub at ucdavis.edu
As a homeschooler growing up in the mountains of NorCal, Nichole has long exhibited a passion for exploration. Today, she researches the effects of polymer backbone structure and experimental methods on doping efficiency with the goal of extending our sequential doping process to P3AT polymers beyond P3HT. In her free time, she enjoys going on wilderness hikes and discovering new remote campsites in Shasta-Trinity.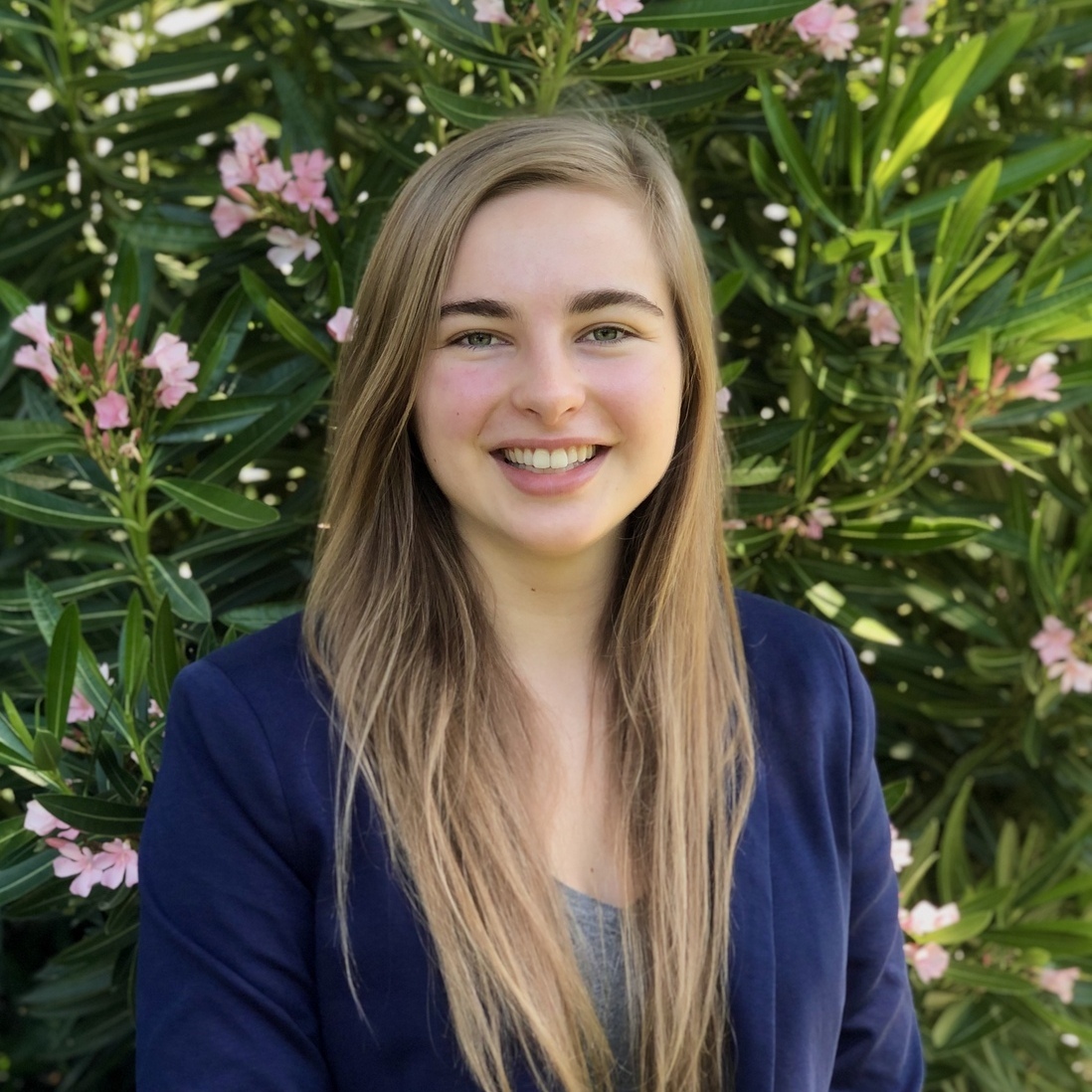 Karina Masalkovaité
kmasalk at ucdavis.edu
Karina is an undergraduate student in the theory subgroup and is funded by the Wasson Chemical Engineering Honors Program. Her current research focuses on using computational methods to determine phonon modes. She is very curious and enjoys learning about new topics whenever the opportunity arises. Her hobbies include cooking, vegetable gardening, and trying to swim in lakes.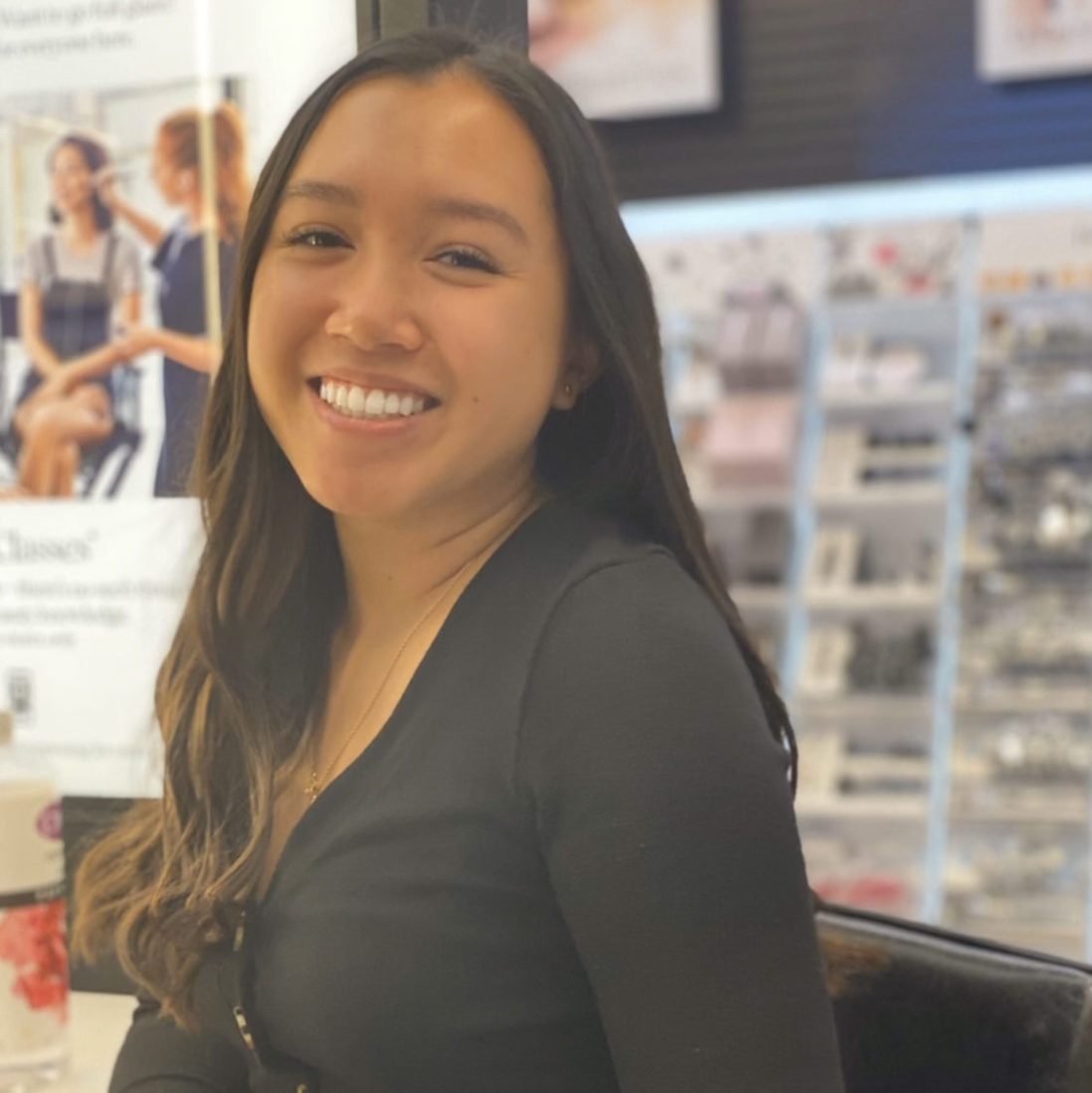 Abegail Diaz
abdiaz at ucdavis.edu
Growing up in Southern California, Abegail is enthusiastic about learning new fields. She currently works on web design and public relations to promote the ongoing research and published papers of the group. In her spare time, she likes to bake, explore new places, and relax at the beach.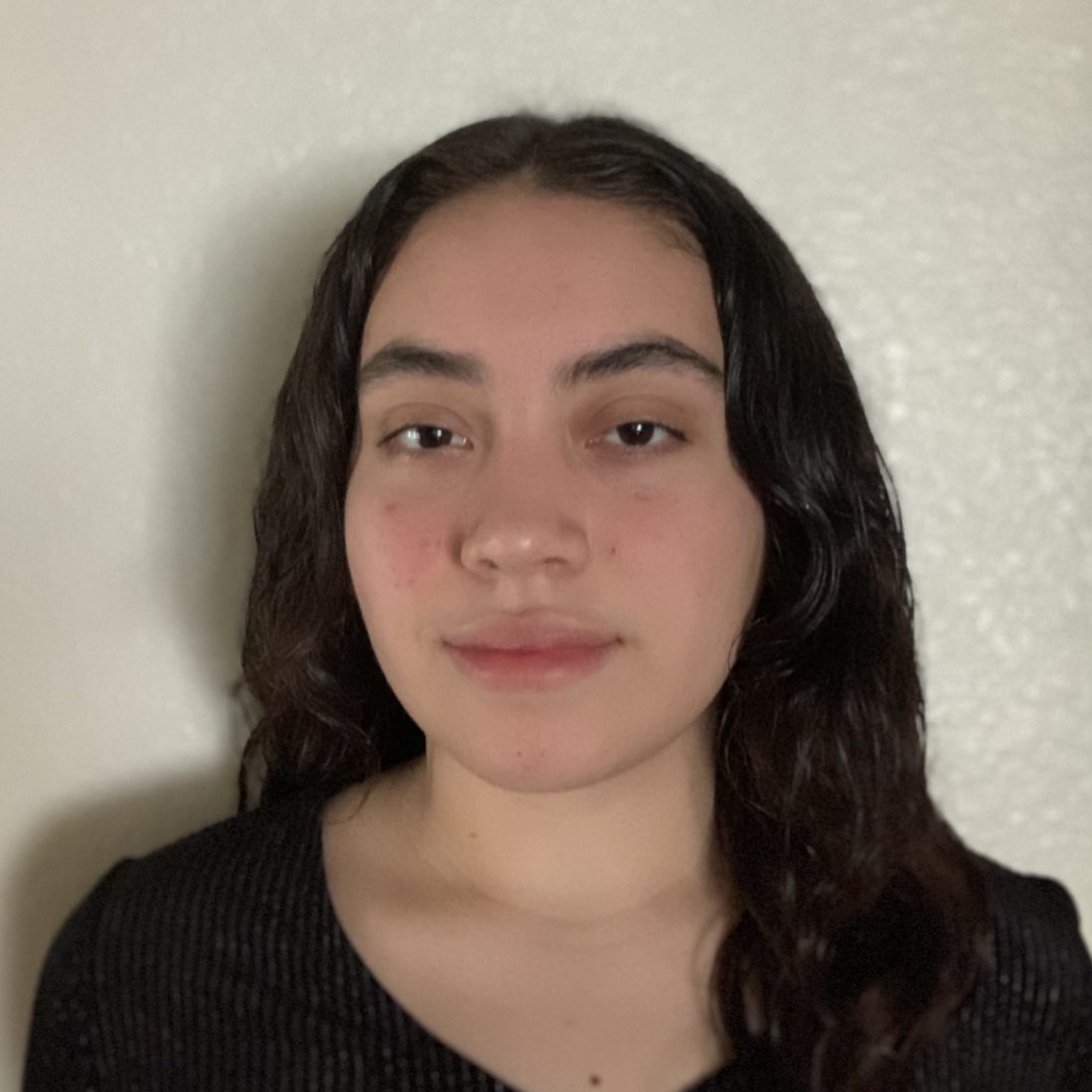 Corina Magdaleno
camagdaleno at ucdavis.edu
Corina is an undergraduate chemical engineering student, always ready to learn something new. She is a part of the theory subgroup, and currently focuses on researching about approaches to improve methods for predicting phonon modes. Some of her pastimes are trying new restaurants with friends, and reading long books.
Sarah Dolan
sedolan at ucdavis.edu
Sarah is an undergraduate Chemical Engineering student.
Camille Mackaoui
camackaoui at ucdavis.edu
Camille is an undergraduate materials science and engineering student.